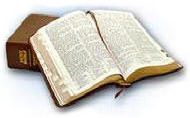 Are you looking for answers to life's questions?
Do you want to know what the Bible says about a certain subject or issue? 
Here are some resources that will help in your life journey.
(See the Bible Prophecy Studies section below for more advanced study.)
 
---
DISCOVER BIBLE GUIDES
These FREE Bible Guides are simple, easy to use, and answer these questions:
Where is God when people are suffering and dying?
When a person dies, what then?
What is the secret of a happy life?
Is there hope for our chaotic world?
. . . and more!
DISCOVER Bible Guides give answers to these challenging questions. You'll find true understanding as you study.
These powerful guides will help you grow in your walk with Christ.  It's easy to get started.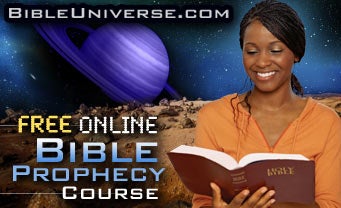 ---
Click on the image below for a gold mine of Bible exploration
 



Bible University
 is another website with valuable information to use.
Bible Prophecy Studies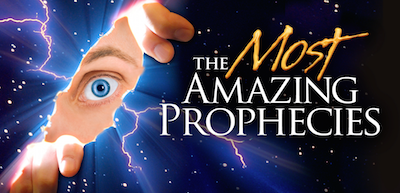 You can download these Bible Study Reference Guides so that you can study these Amazing Prophecies on your own.
Note: These documents are in PDF format.  To view them you will need to have the free Adobe Reader installed on your computer.  If you don't have it please click here to install it.
We also invite you to sign up for our free online Bible Study course.  Click here to start today!
---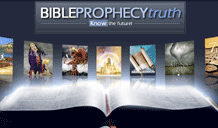 BIBLE PROPHECY TRUTH is a powerful new website designed to help people from all religious backgrounds clearly understand the major prophecies of Scripture. Many Bible prophecies from Daniel and Revelation have been thought to be sealed mysteries, but within the Bible God has provided the keys to unlock these secrets. 


 
---

FOCUS ON PROPHECY
The Free Focus on Prophecy Bible Guides will help provide you with answers you can trust. Bible Prophecy will come to life as you study these beautifully illustrated, easy-to-follow guides.
Unlock mysteries about God and His plan for you and our world.
Know God better through His messages in the books of Daniel and Revelation.
Discover that the Bible predicts accurately the rise and fall of nations.
Understand the meaning of the Mark of the Beast, the Antichrist, and the Millennium.
Click here to begin the first lesson.


 
---

"UNSEALING DANIEL'S MYSTERIES" by Mark Finley

Golden images, winged lions, proud kings, Judgment Day and the Holy Sanctuary...they are all part of the fascinating, colorful book of Daniel. Follow along in this chapter-by-chapter, self-grading Bible study as you unravel complex prophecies and learn simple biblical principles for everyday life.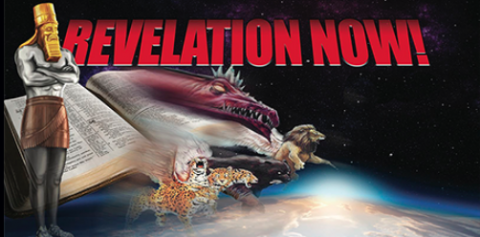 Revelation Now, with Jac and 'dena Colon is a series of public evangelistic meetings that has traveled
around the world.  
Their website
 has available written lessons for purchase, as well as DVD and CD
sets of the program.


While not a website on Bible Prophecy, the Geoscience Research Institute has a wealth of
information on the subject of the study of the Geoscience from a Christian viewpoint.