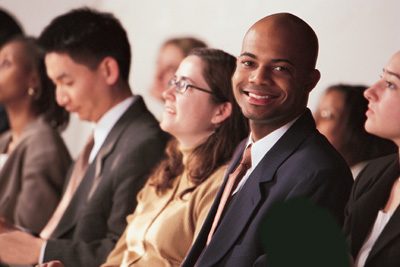 Sabbath school classes are an integral part of our church community. Each week we spend time learning from Scripture and from each other. 
 
Our Sabbath school fellowship begins at 10:00 a.m. We offer several adult classes from which to choose.  So, come and find one that you can contribute to and receive a blessing. To prepare for this week's lesson you can click on the photo to the right for an online Sabbath School lesson guide. 

For suggestions, or for more information, please contact the church office at 425-252-3438 or forestparksdachurch@comcast.net.

Classes:
Main Sanctuary, Pastor's Study, and School- Adult Bible Study Guide Quarterly.
Training Room - Pastor leads study of basic biblical and church beliefs for Collegiate/Young Adults and those who are new to our church.
Contemporary - meets downstairs in the school conference room, Starts at 9:30AM. Check schedule for dates.