Welcome to the Forest Park Seventh-day Adventist Church in Everett, WA.
"A compassionate church preparing people for the second coming of Jesus"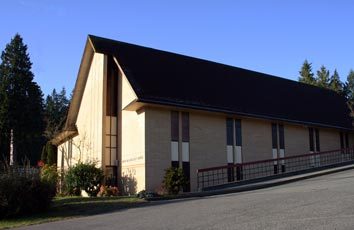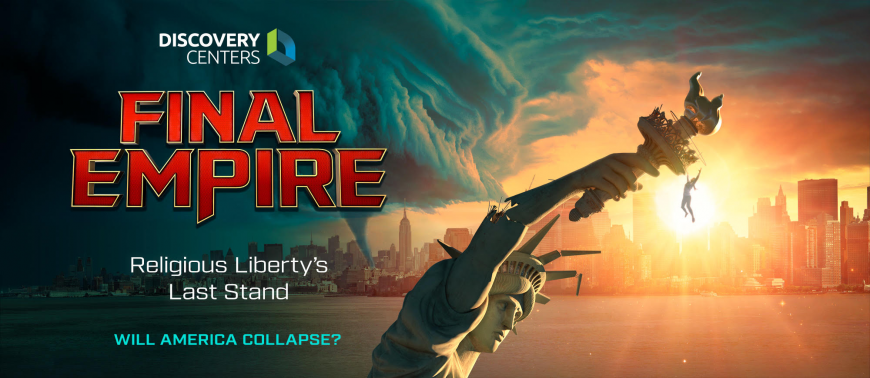 Is America on the verge of collapse? The United States is the wealthiest, most powerful nation that has ever existed. Its rise was no accident. It was formed out of hundreds of specific events that started 3,000 years before the adoption of the U.S. Constitution. But today, is the strength of this nation eroding? Did the Bible see it coming? Will America be history's final empire? 
Join us here at Forest Park SDA Church on January 23rd-25th, 2020 at 7pm.
To view trailer and find hosted locations, Click Here! 
Our goal is to share the good news about Jesus our Savior with as many people as possible, in the setting of the Three Angels' Messages of Revelation 14.
We are a Christian community and would love to have you join our family. To learn more about what we believe you can visit our About Us page. Please join us for Bible study, worship, and prayer.
Want to be involved? There are a lot of opportunities to share your talents as a part of one of the ministries of our church.
We hope that you will join us for worship on Saturday morning or can attend one of the many other activities listed on our calendar.
Join Us This Saturday
Service times:
Sabbath School: 10:00 am - 10:45am
Worship Service: 11:00 am
Pastor Lyle Arakaki
Forest Park SDA Church
---
Seminar Events
---
Health Events
---